---
Speaking the language of images
Various clients
Print and digital illustrations
Illustration is a first love for me. It can tell a story, offer an insight, and ignite a feeling. I focus on meaning-making by tailoring my approach to the subject matter.
Projects here represent narrative-driven work for print and web, as well as personal commissions. Further illustrative work can be viewed in my self-publishing practice, Tenderly.
---
Quiltfolk


Quiltfolk is a quarterly print magazine that celebrates the stories behind the stitches. Its contributors travel the country interviewing quilt shop owners, designers, and everyday quilters and documenting their work. The pandemic changed Quiltfolk's approach. I was invited to illustrate a piece about the Hands of Children, a quilting project for youth in St. Louis, and its coordinator Pamela Coaxum.

I interpreted snapshots through motifs of quilting, including a muted palette, soft textures, and geometric shapes, as well as a sense of community.
Graze


Graze was a semiannual literary magazine, dedicated to the food on your mind and the thoughts on your plate. Its stories were accompanied by two-color illustrations in black and Graze's golden-green brand color.

I contributed illustrations to three issues and designed the cover for one.
F Newsmagazine


Cover art and illustration in the School of the Art Institute of Chicago's arts, culture, and politics journal, F Newsmagazine, from my time as a staff designer and editor. Afterward, I acted as a visiting designer and guest adviser on a handful of issues.

The award-winning monthly, distributed free across Chicago, is rich with chances to push creative content, design, and collaboration.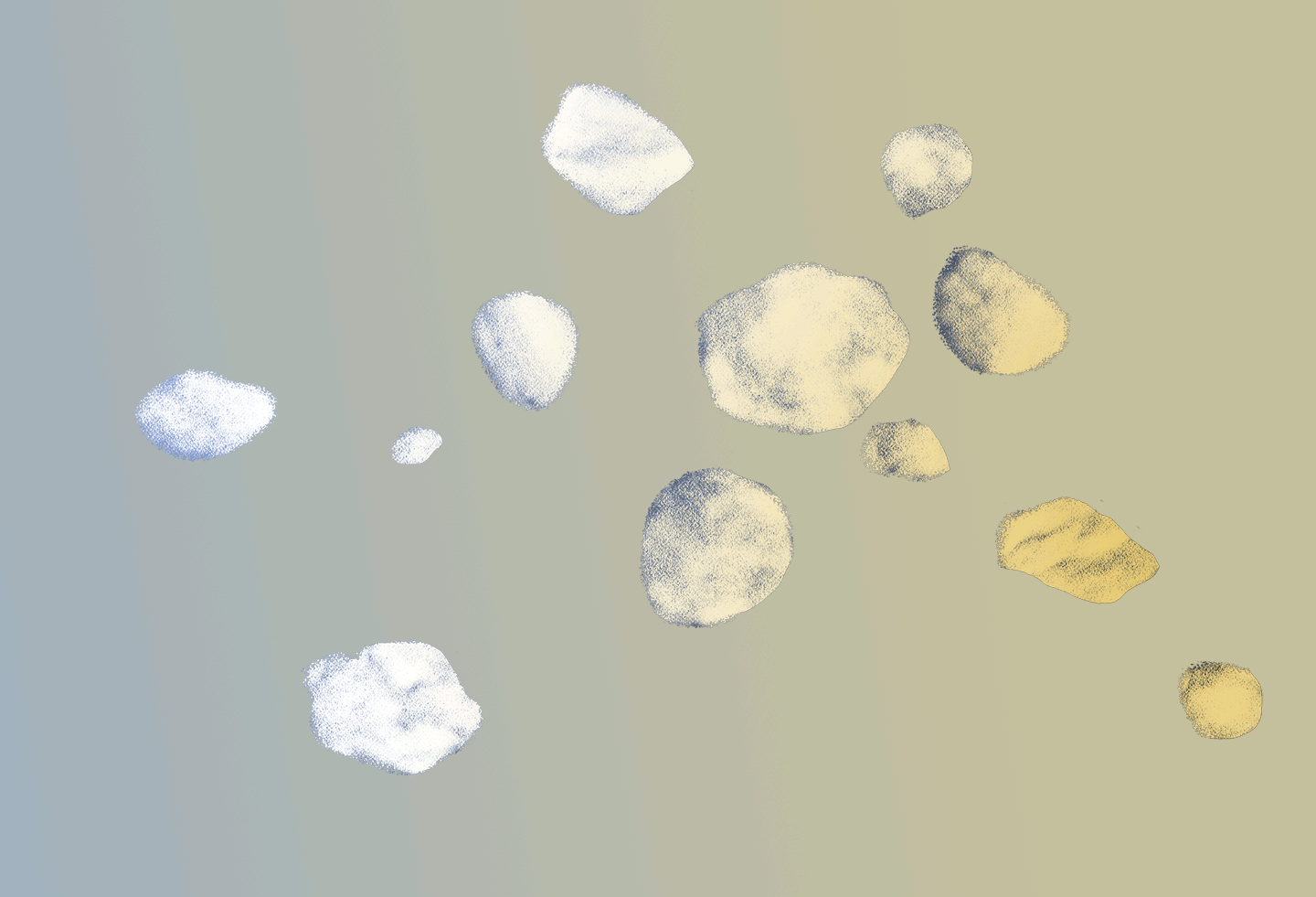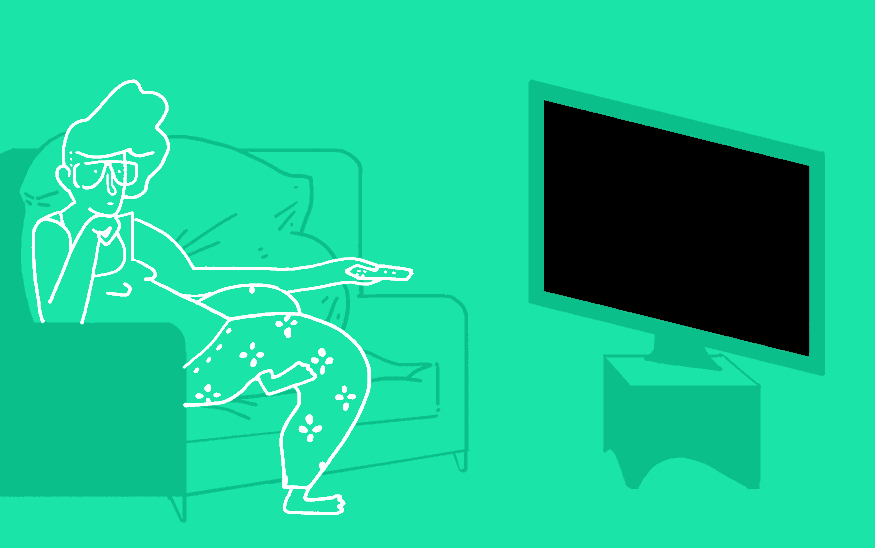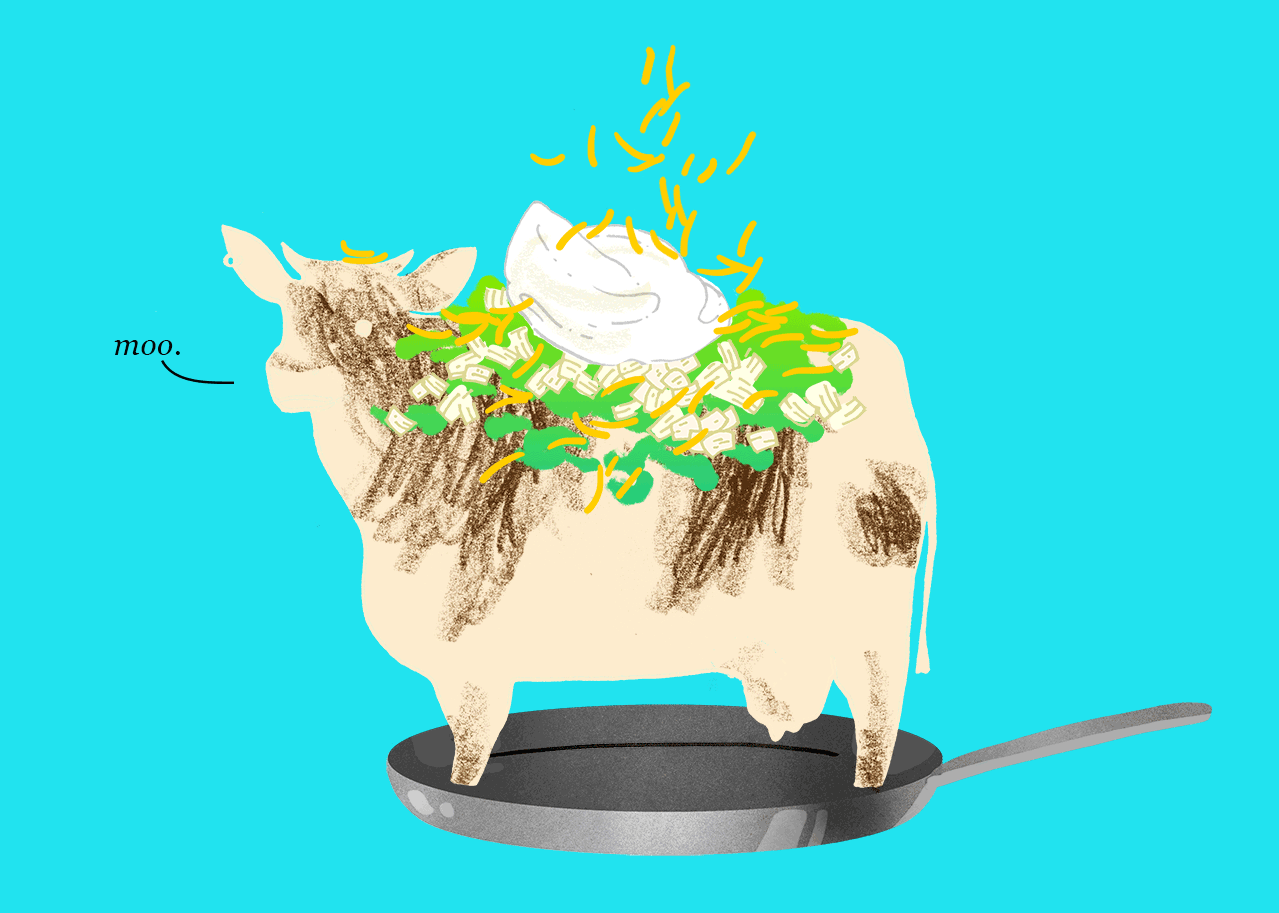 Third Coast International Audio Festival


The Third Coast International Audio Festival is a nonprofit arts organization serving a global community of sonic storytellers and makers. Third Coast's Conference brings together over 800 audio producers, writers, artists, editors, and designers for a weekend of events.

As the 2017 Conference illustrator, I captured talks and discussions in impromptu drawings that were shared with attendees via the Third Coast's social media platforms. It was a uniquely exciting and challenging project.